Our Community in Pictures
passover 5779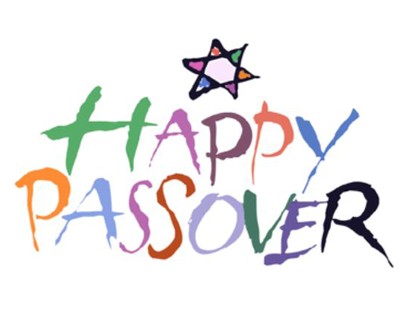 Passover begins on Friday, April 19, 2019, and ends on Saturday night, April 27. For complete info on Passover at Shearith Israel, including a Passover preparation guide, visit this page or view our Passover Booklet.
the science of doing good -- global good: social science and social justice
The next session in our The Science of Doing Good series, part of the Scientists in Synagogues Initiative sponsored by Clal, the National Center for Learning and Leadership, will be held on Sunday, May 5 at 7:30pm. We hope to see you for this thought-provoking panel! Register here.
about our congregation
We are an egalitarian, Conservative synagogue devoted to spiritual and religious enrichment, Jewish education and community. At Shearith Israel, we closely follow Jewish tradition while having the insights of modern thought. For more than 100 years, we have served Atlanta by providing a rich environment for pursuing Jewish spirituality, learning, and friendship. Our congregation embraces its members and friends, and we look forward to having you join us for Shabbat or an upcoming event. Shalom!
Mon, April 22 2019
17 Nisan 5779
adult Ed. programming
Our Adult Ed. Programming includes a variety of ongoing series such as Ready or Not: Jewish Perspectives on End-of-Life Issues, Scientists in Synagogues and Synagogue Scholars & Authors Series!
Tonight's Sefirah Count Is 3
Today's Calendar
Morning Minyan

: 6:50a
Office Open 9 - 5

: 9:00a
Evening Services

: 7:00p
---
Upcoming Programs & Events
---
Candle Lighting
Havdalah
Motzei Shabbat, Apr 27, 9:08p
Chol Hamoed Pesach
View Calendar
CSi member exchange
Members are invited to join our closed Facebook group to foster an exchange of ideas, interpersonal relationships and member engagement!
Mon, April 22 2019 17 Nisan 5779